awards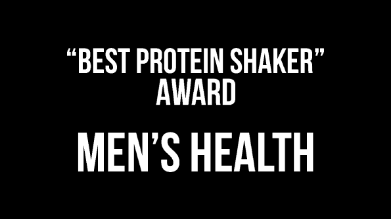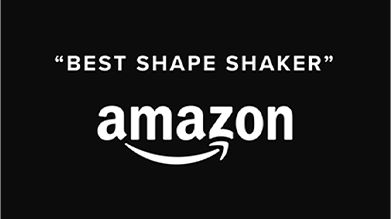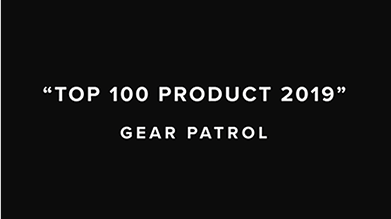 Featured in the media
From mainstream lifestyle media to international publications, here are just some of the media outlets which have featured our product.





The One Shaker To Rule Them all
Our award-winning shaker bottle is quickly becoming the go-to accessory for all fitness enthusiasts. If you've not seen it in action, get ready to see some pretty cool party tricks.