Liquid error (layout/theme.pagefly line 130): Could not find asset snippets/starapps-pg-meta.liquid
STEP #1



Add any 2 Shakers:
STEP #2



NOW Choose a Hydration Jug of your choice:
Hydration Jug 77.4 Fl Oz Matte Black/Black Logo
$19.99
Hydration Jug 45.8 Fl Oz Matte Black/Black Logo
$17.99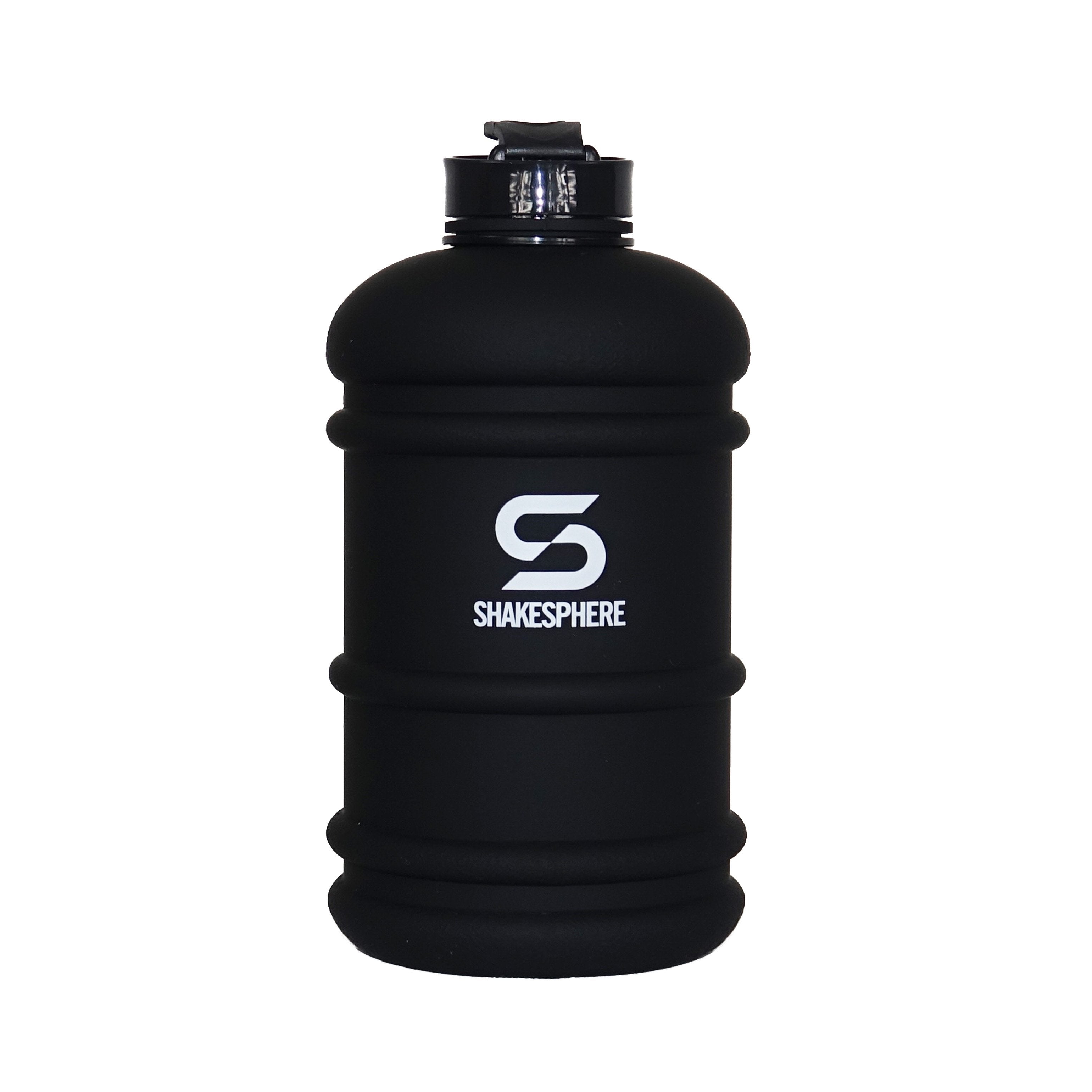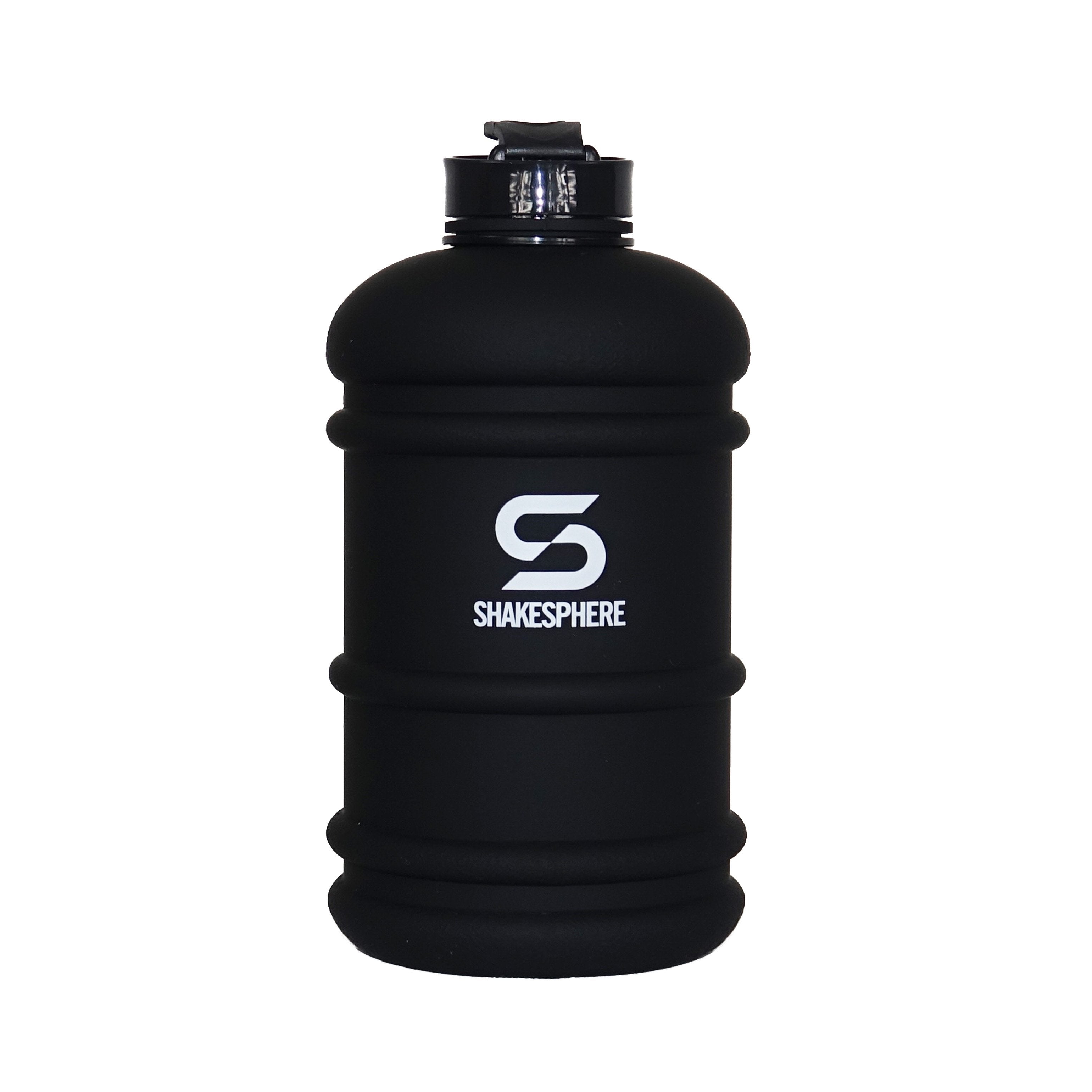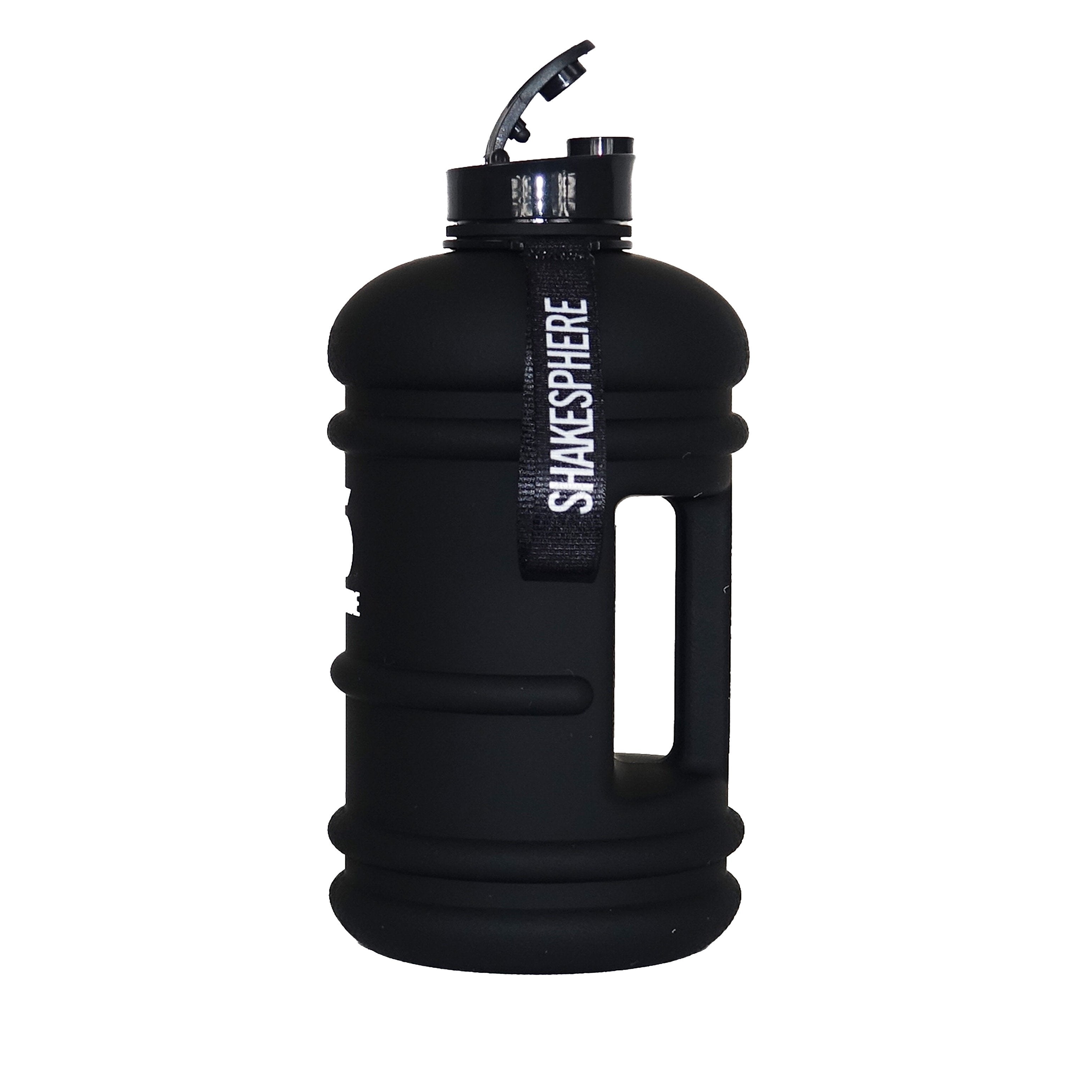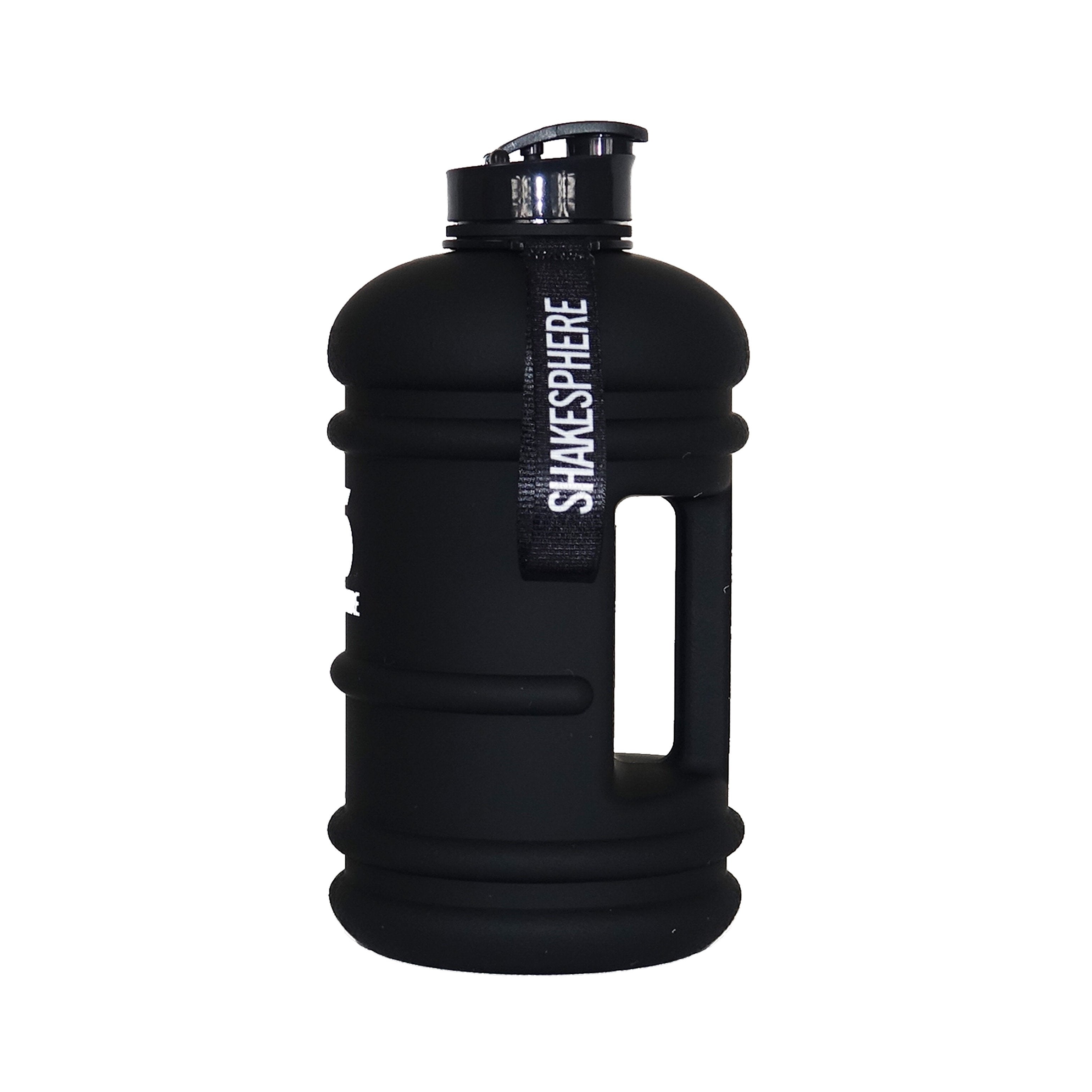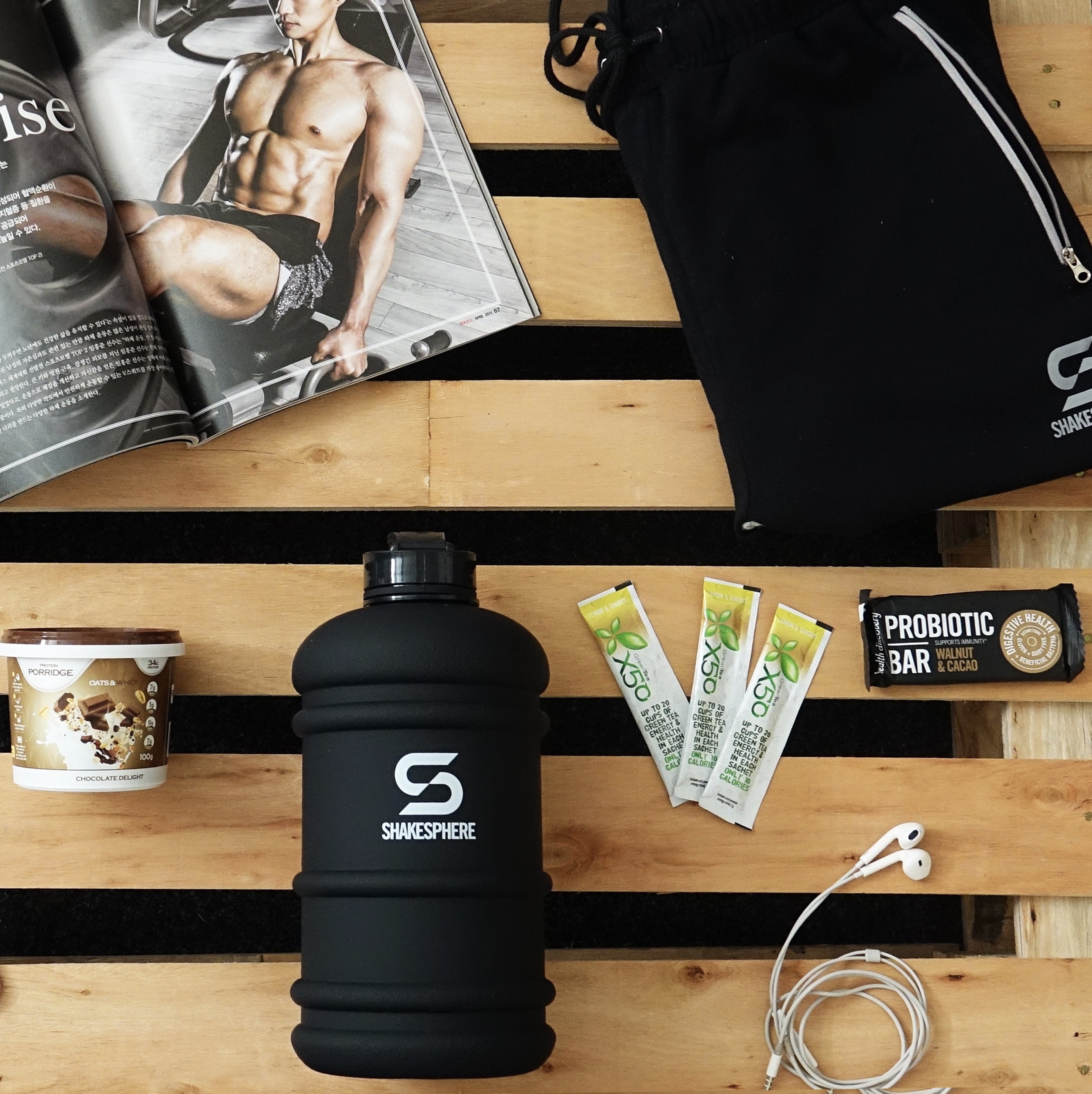 Hydration Jug 77.4 Fl Oz Matte Black/White Logo
$19.99
Hydration Jug 45.8 Fl Oz Matte Pink/White Logo
$17.99
What Our Customers say
"Freaking Amazing"
Not gonna lie I was skeptical when I saw this product but my interest was peaked. When I saw the demo video I was sold. Works as advertised!!! I'm currently deployed and I would rather have some type of fruit in my shakes. The facts that I don't need a battery powered blender to make "smoothies" is absolutely insane. Do yourself a favor and get it. Mixes the fruit and protein really well with only a few tiny pieces of fruit noticeable. If this one wears out, I will definitely be buying another.

Conrad Groves - Amazon Review
"100% worth it!"
I have bought three of these shakesphere cups! They are amazing, durable, and easy to clean. Not sure if the cup can make it creamier, but I believe it does! I can't do a full banana but it does do everything else well! :) I recommend for people who drink shakes often. It does have a little loop as well on the lid, you could probably buy a carabiner and have to attach to your gym bag, but it fits nicely in most bags without clipping it to the outside.

Andrew L.- Amazon Review
" Bought it, shook it, Happy!👍 "
This is working as expected for me. I really wanted something I could use at night in my apartment without waking people up. Of course it works perfectly for that, but also really does work as shown on the video. Overall great product.

Marcos F. - Amazon Review
" The only bottle I use for protein shakes now. "
Literally the best shaker bottle ever! Liked it so much I bought 2. Easy clean up, mixes well with no need for a ball, and can even break up bananas into a purée.

Gregory Coleman - Amazon Review
Our Youtube Ad
ShakeSphere Tumbler uses a patented capsule shape that allows not only powders to be efficiently broken down but also soft fruits (it does so using centrifugal force coupled with inertia so the mix is continually broken down).

Two opposing half hemispheres produce a wold class smooth drinkable beverage. ShakeSphere Tumbler incorporates a silicone sealed sliding cap, which deposits any remanence back into the bottle.